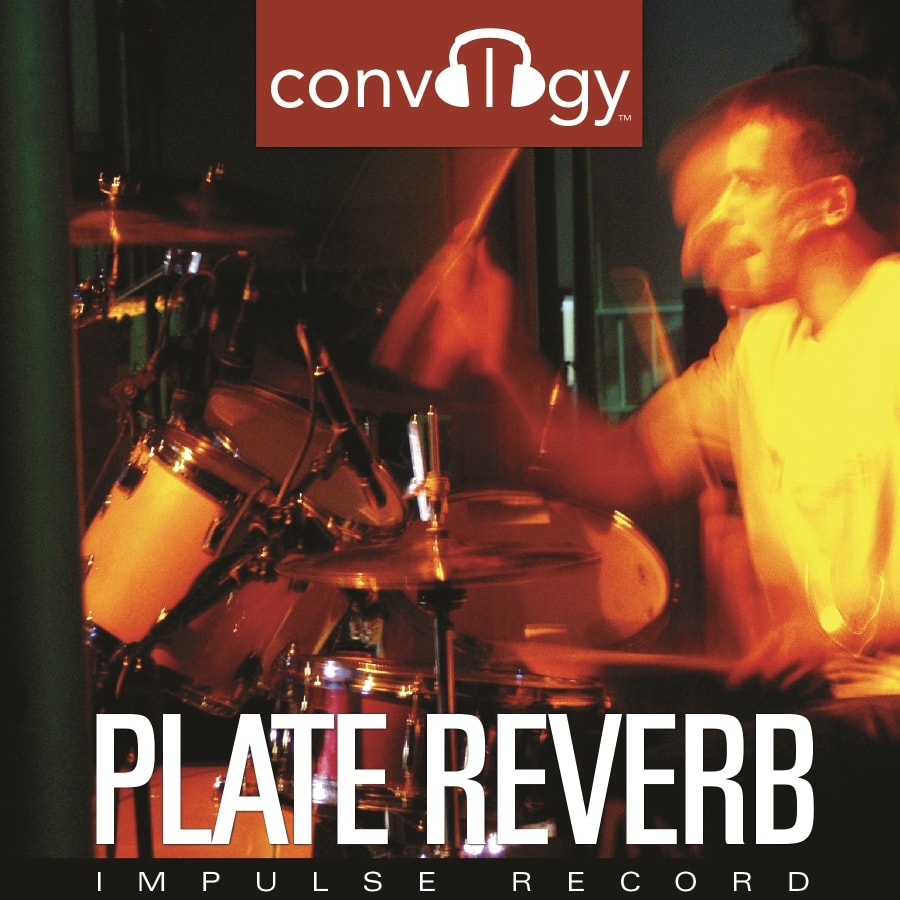 List Price $24.95
Your Price $21.95
You Save $3.00
We have featured two of the most beloved plate reverbs ever manufactured, the EMT 140 and the Lawson plate.  Many different settings all in 96/24!  There are 26 different files in this set, with a good deal of variety for application, whether vocals, brass, etc.  There's just nothing like a great sounding plate to make a vocal shine and pierce through the mix.  While there's nothing like the real deal, we've come really close and you don't have to pay a hefty price in an anologue studio to get it. One of the problems that many run into when using a real plate, and paying good money for the studio time, is wondering if the plate is tuned correctly.    So even when a studio has a plate, does it really sound as good as you'd expect?  With too little tension on the plate, you get a muddy bottom end, and not having even tension across the plate will render a decay that does not envelop that decay smoothness that is coveted by those who love those old plate reverbs.   You don't dont have to wonder here.  Place these files in your favorite DAW or convolution engine and you'll be glad you purchased this set.
Compatible with:
Acoustic Mirror
Altiverb 5
Altiverb 6
GigaPulse
Magix Samplitude
NI Kontakt 2 & 3
Prosoniq Rayverb
Sir I & II
Voxengo Pristine Space
Waves IR1
Wizoo
And a host of others…
All preserved in 96/24 wav files to capture every nuance in your recordings!