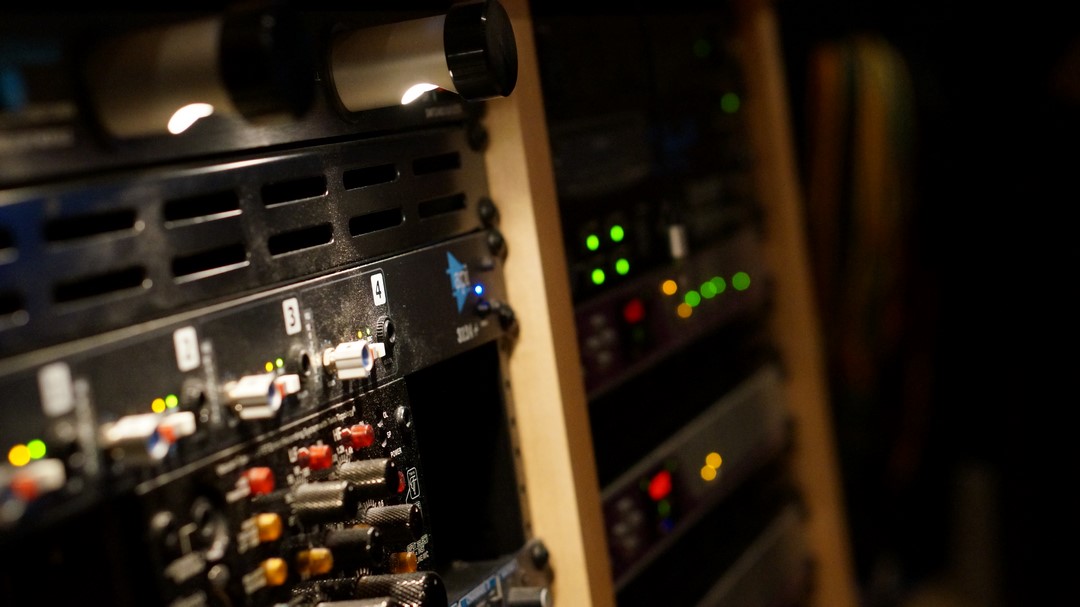 This is our forte, no questions asked. We represent some of the finest IR capture in the recording world and our newly released Convology Library will prove it! We record many IR files in multiple files, fars, mids, close, side rooms, foyers, etc along with varying mic pickup patterns. We set up in A & B format for the most precise nuance and ambience capture which then can be used for 5.1 – 8.1 surround sound – often for film and TV. Give us a call 615-300-5030 or E-mail and let us give your team the exact files for ADR, and FX & SFX sweetners – We'll capture every ambience where filming is to take place!
Custom Convolution FX & SFX Creation
Want that perfect FX? Let us custom design your ambience. Whether huge one hits, surreal, magical ambiences or cartoon and character voice creation – We'll create it for you! You want the FX in 5.1 – no problem. In fact, we'll even create a number of custom FX, specific to your project, to make sure it's just right and exactly the way you envision it. We've created 100's of convolution FX and SFX that are truly one of a kind!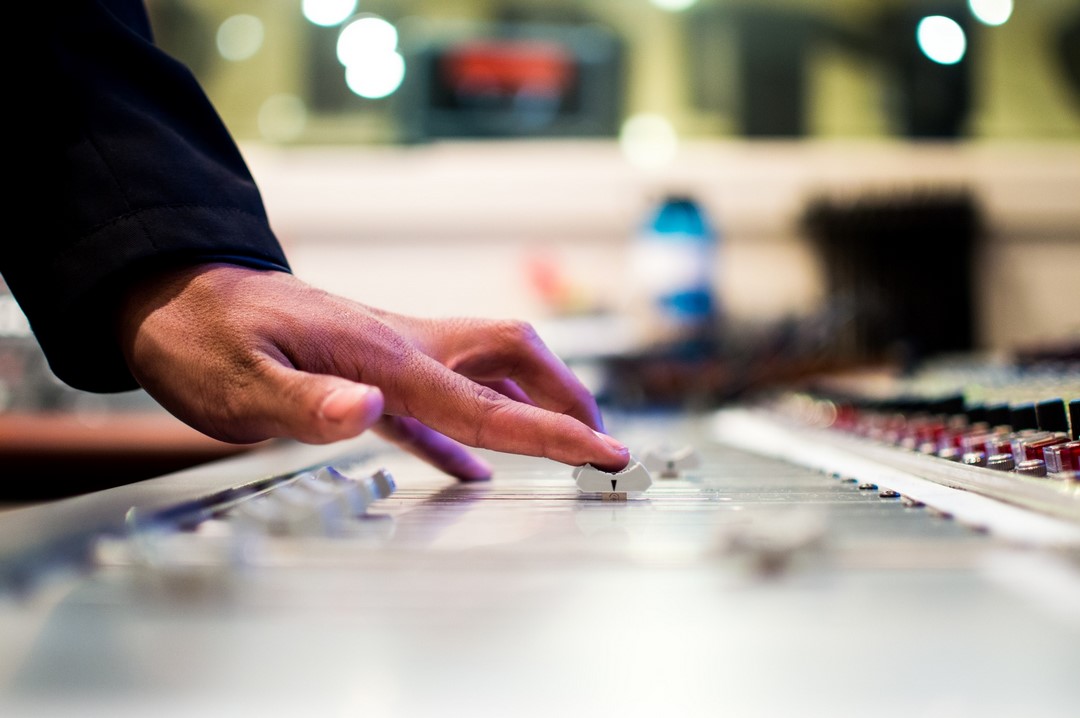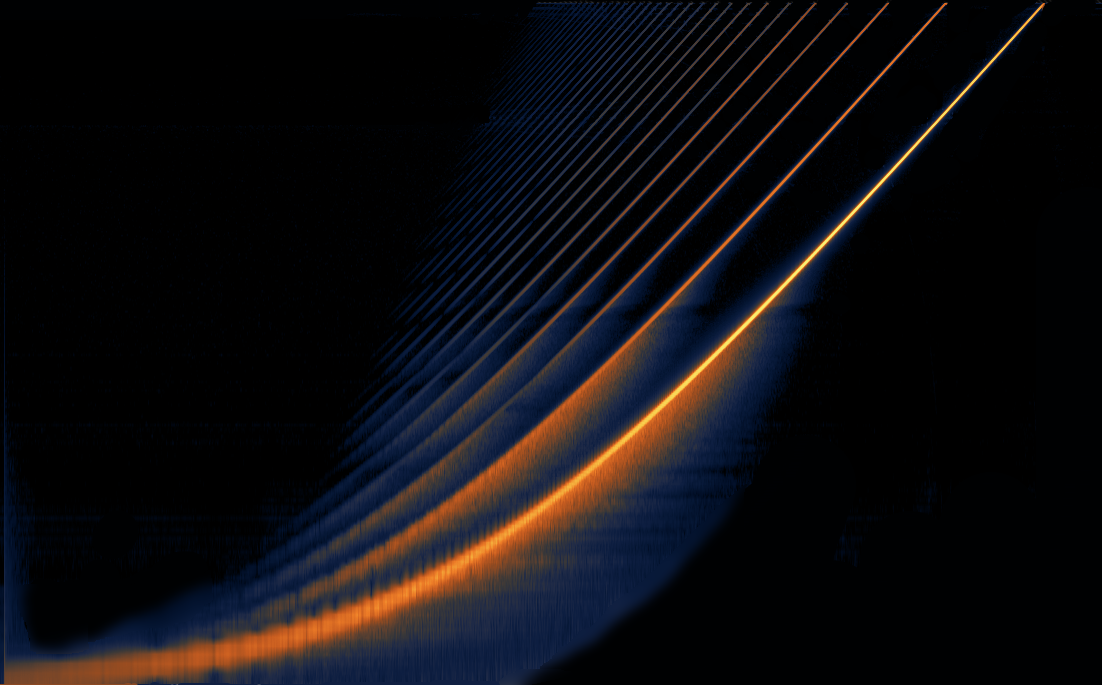 If you've got noise, any noise, we can clean it up. Hum, hiss and any noise or plosive from your film, industrial production or TV spot can be removed seamlessly. Given that we often record in unique locations often in conditions that are not always optimal, we are use to cleaning up what some would consider almost unusable in terms of audio files with great success!
Mixing for 5.1 to 8.1 for film, TV and
Industrial Production
Our surround techniques are second to none. On top of our already very flexible file compatability and working enviornment we can easily export your M and E files, (Mix and Effects files) for handling the dialogue tracks separately from the music and sound effects as opposed to all of the various tracks being mixed. That way, when you're ready to overdub for various languages and foreign country use, you're ready to roll.