Impulse Record.com is by far the leader in onsite, location Impulse Response capture and recording and their IRs have been used in countless TV, radio and film productions! Tom Gauger, a former talent booking agent with the William Morris Agency and writer/producer of many mainstream TV productions, knows what it takes with exacting detail to capture exquisite ambiences from around the globe. And with David Gauger, who steps in to play trumpet on occassion with the Chicago Symphony along with producing many of the finest brass ensembles to midi and DAW systems expert, have teamed up to record very unusual and truly one of a kind impulse responses!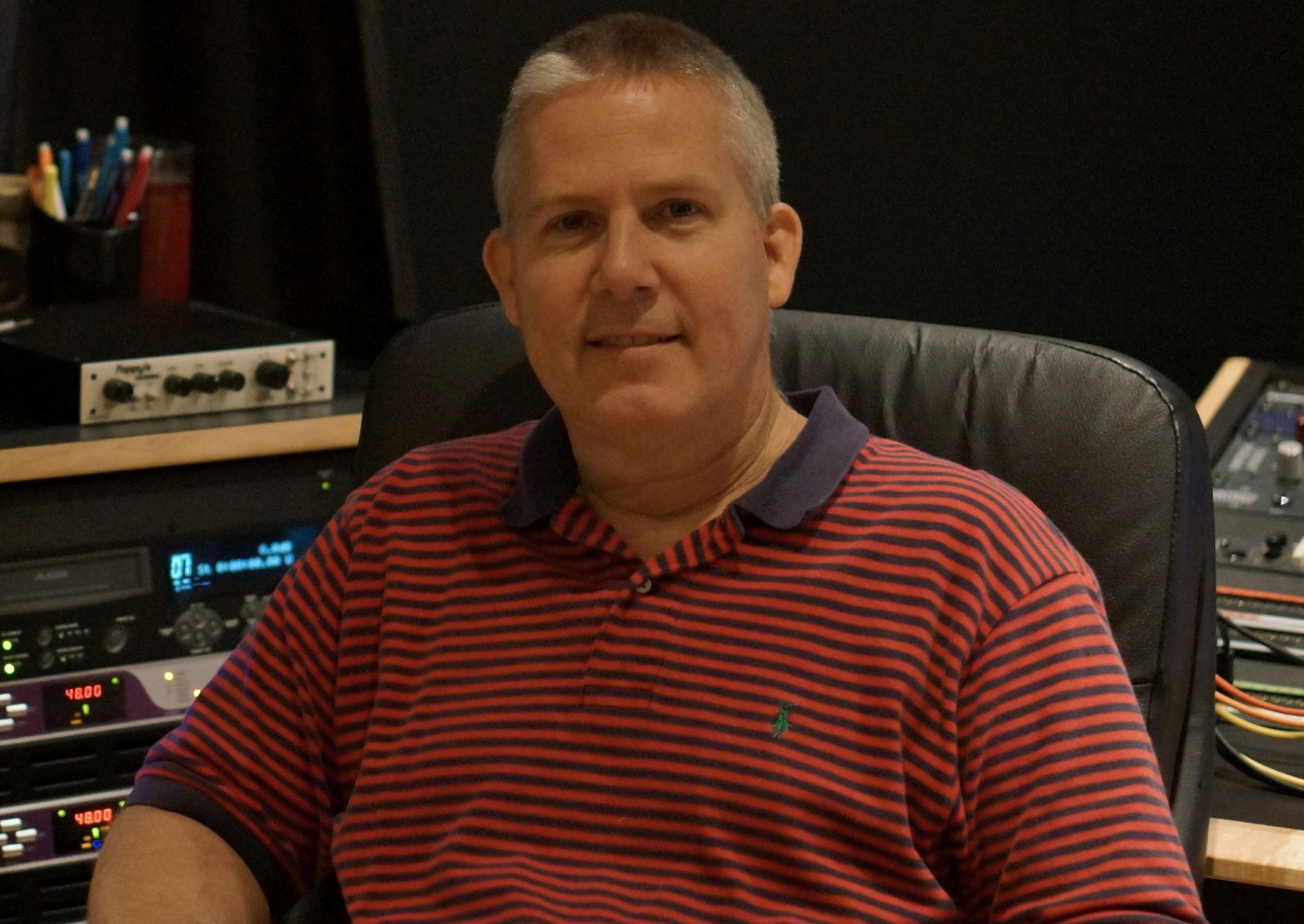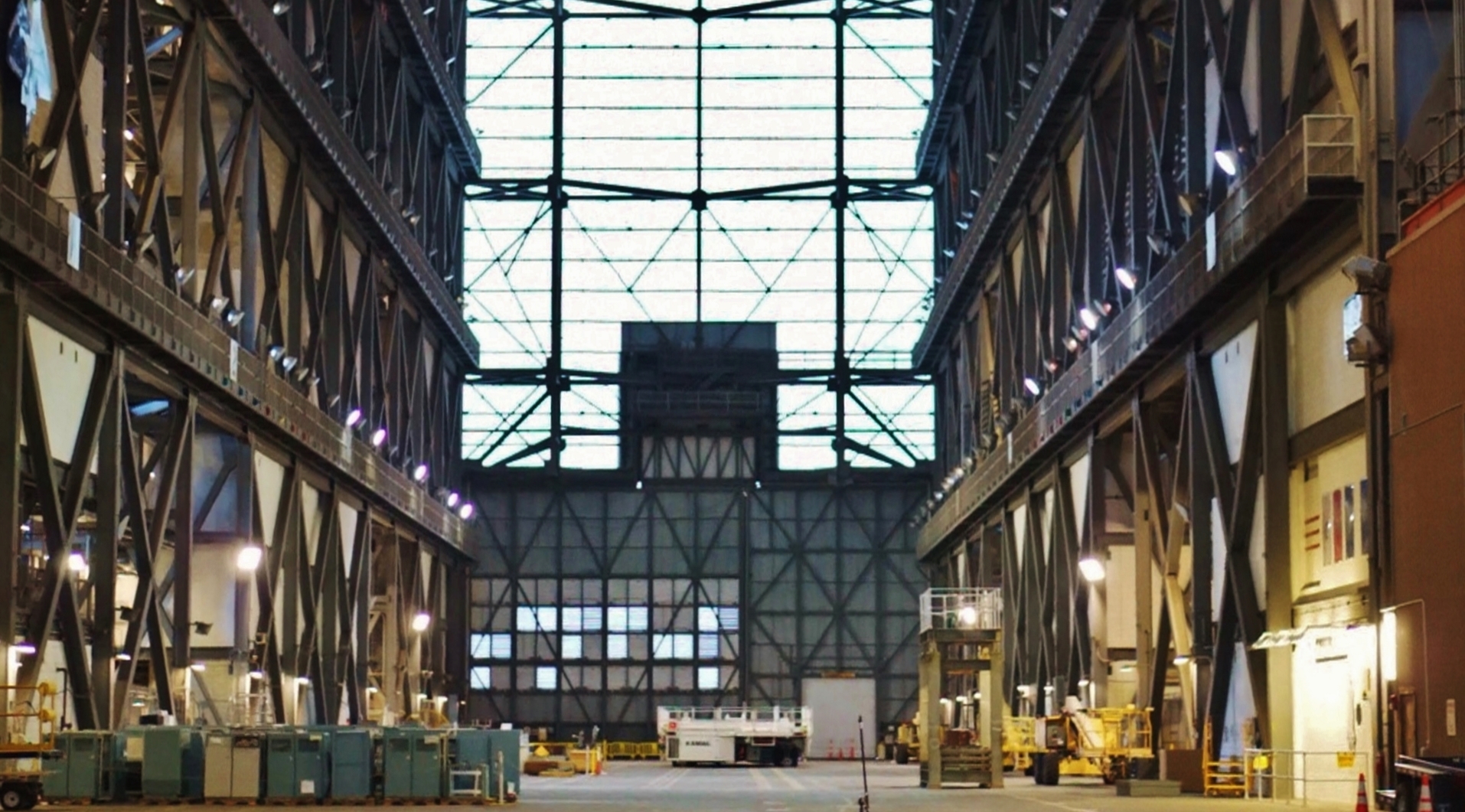 Impulse Record.com specializes in recording exact location ambiences, recording virtually every site where filmimg is to take place for use not only in film but for TV, radio and industrial design as well, to provide seamless ADR "audio cleanup" with countless productions that could have been disatrous or costly, at best, with "re-takes". This company is the "go to" team for ambience matching, synthetic FX and SFX creation for huge one hits and audio FX with amazing results! Impulse Record.com has some of the coolest convolution FX and SFX along with some of the most unique Real Spaces ever obtained. Their outside ambiences are simply breathtaking – in fact, there are dozens of outside ambiences within their Library, and still growing – Huge marinas, large caves, 300 foot waterfall drops, the sound of a large lake, band pavilions to woods and riverbeds with sound bouncing off 200 foot rock cliffs and the ancient Bet Shean Amphitheatre.
These FX and SFX are some of the most vibrant and far reaching, one of a kind driven collections recorded. ImpulseRecord.com impulses range from real, magical, surreal to huge one shots and heart pounding cinematic crashes and rumbles. How about pulling up the enormous engine bells from the Apollo rocket engines that took our guys to the moon – they've recorded them. Their Convology Real Space list includes some of the most sought after IRs ever captured from Israel, France, Martha's Vineyard, to all over the US, Australia and Under Water IRs, along with a large natural (everyday) IR collection for great utility recording and use. They've even recorded the gym where the Chicago Bulls practice and the huge ambience of sound bouncing off buildings within the harbor at Ocean Park, Martha's Vineyard.
For a complete IR listing and to learn how they can record your entire IRs set on location for post production, call 615-300-5030 or E-mail tgauger@ImpulseRecord.com