Education – Colleges – Universities – Student Pricing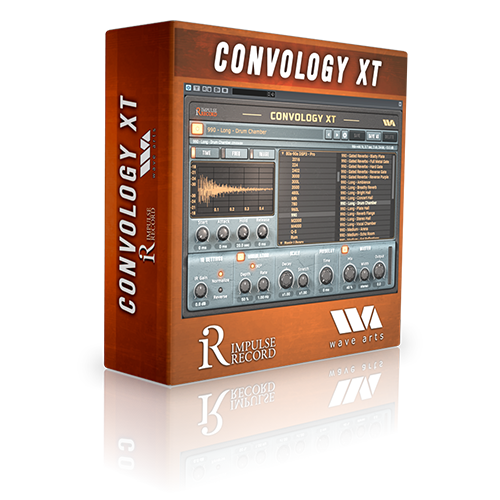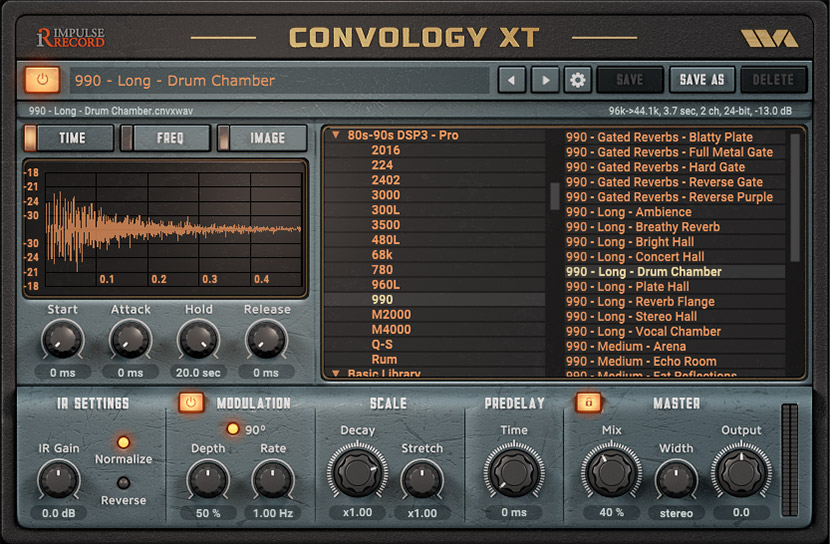 Impulse Record offers students, faculty, staff and educational institutions a 50% off regular retail (not sale) prices. Please provide us with documentation like a valid ID or proof of status via Email and we will email you back a coupon link to our secure online store at FastSpring which will apply the discount when you make your purchase.
As proof of academic/educational status, we'll accept any one of the following:
Current and valid Student/Faculty/Staff ID
Current class schedule
Tuition receipt for current term
Recent faculty/staff payment stub
Simply provide the information as described above and we will provide the coupon with the additional 50% discount.
Educational discounts cannot be combined with other discounts such as sales and upgrades.
For Colleges and Universities wishing to use Convology XT on studio and lab computers, we offer the following discounts:
Multiple Licenses ( computer labs, work stations, studios, etc) for Colleges and Universities :
<10   55%
>=10 60%
>=20 65%
>=50 75%
These discounts are for Convology "Complete" which currently includes 2,965 files covering 126 pieces of studio vintage gear.  Convolution sample files are 96/24.
Please Contact Us for more information.